Hello Friends!  Happy holidays to you!
I get asked all the time is December a slower month for real estate transactions.  Sometimes this can be the case – but in today's market it definitely isn't.
In fact, the holidays can be an ideal time to market a home. The natural coziness of the season, combined with heart warming smells and joyful sounds of the holidays can entice buyers to fall in love with your home, as they imagine their own families curled up in front of your fireplace or around their own holiday decor.  Plus, this time of year, families spend more time together, and sellers needing to make a move during fall and early winter tend to be highly motivated…
Remember, companies also tend to transfer employees according to their immediate need, so January is one of the busiest times of the year. Many times relocating transferees often have only a few weeks to find a new home, so it's good to make sure your house stands out with a few well-placed holiday decorations.
The goal is to balance your holiday decorating with a clean, orderly, depersonalized look that maximizes how buyers experience your space.  Cluttered tabletops, mantles, and counter tops can detract from the spacious feel of your home, so you'll want to hit the holidays with a minimalist mindset if you're looking to sell quickly.
Another example? You may not want a big tree as it can make your home feel cramped. The number one reason buyers choose a home is to have more space, so make it easy for them to look around without stepping over gift packages or avoiding fragile ornaments.  And if you want a live tree, make sure it's watered so the tree won't turn brown or drop needles – and keep what does fall vacuumed up.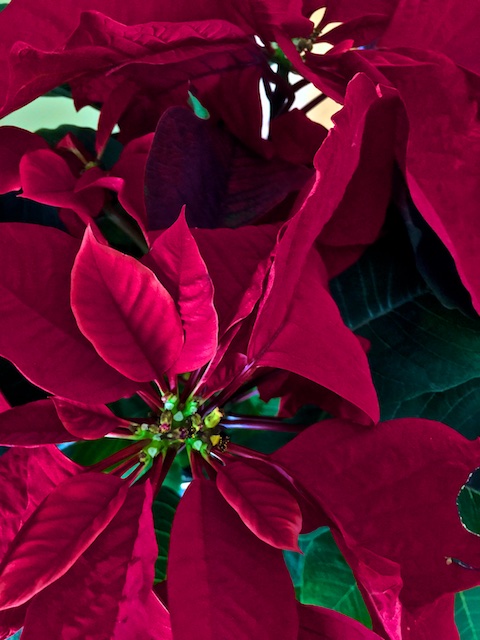 If you're looking to sell during the holidays, you'll find your time is best spent cleaning, staging and packing non-essentials in preparation for moving. Your home will show better, you'll feel less stress, and can get yourself ready for your next home!
Best wishes for a happy holiday season and good luck!
Save
Save
Save
Save
Save
Save
Save
Save