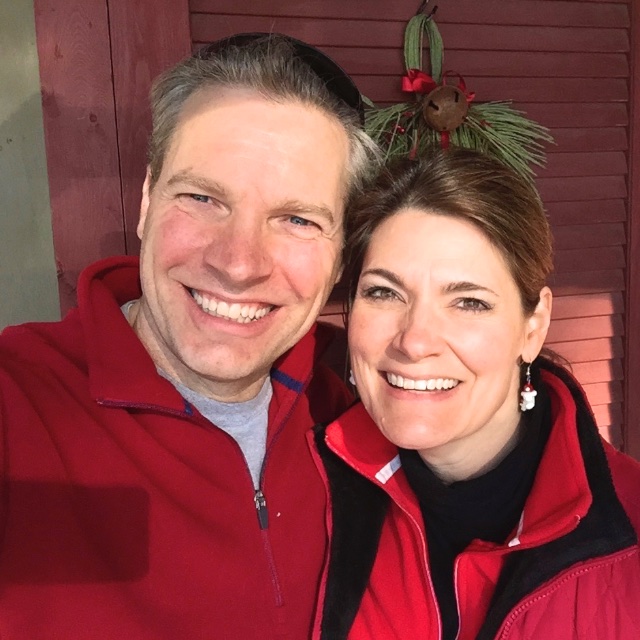 It's the most wonderful time of the year! 
Time to celebrate joyous holiday traditions both near and far, ponder the wonder and majesty of the season and look forward with excitement and anticipation to what 2017 promises to bring for us all.
Whatever your holiday traditions may be, my family and I wish you and yours the very happiest of holidays.  May you all enjoy the magic of the season and a blessed and prosperous new year!
And thank you…sincerely…for being a part of Laura's Choice.  Live happy my friends!
Fondly, Laura
Save
Save
Save