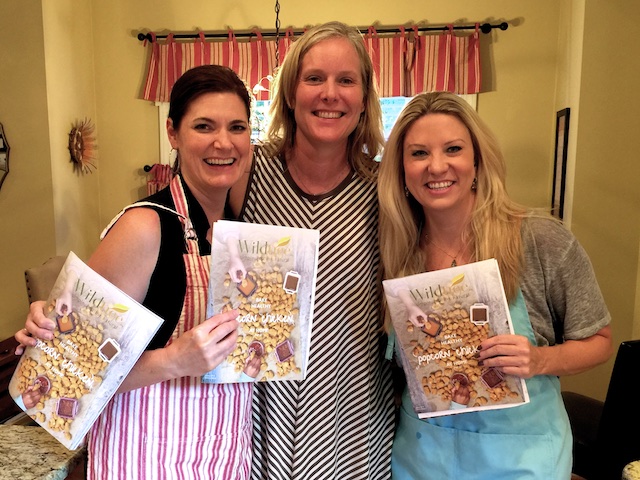 So friends!  Here are some questions for you!
Do you ever stress out trying to come up with what's for dinner every day?  Sick of eating out?
Are there nights when extra curricular activities, work demands, or sudden out of town company derails  your dinner designing?
Are you looking to eat "healthier"?  Or maybe you'd like to get your kids to try something new, outside their world of chicken nuggets and pizza?
Maybe you're a five o'clock "hmm, what are we going to do about dinner tonight" panic person?  Or the opposite – a huge OCD Meal Planner (guilty)…who would just love to conveniently sprinkle in already prepped, healthy, and ready to make in a flash meals to turn to on your busiest of days…
Then…you SIMPLY MUST TRY THIS!  Go to or host a Wildtree Freezer Meal Party (not an affiliate).  So. Much. Fun!!!!!!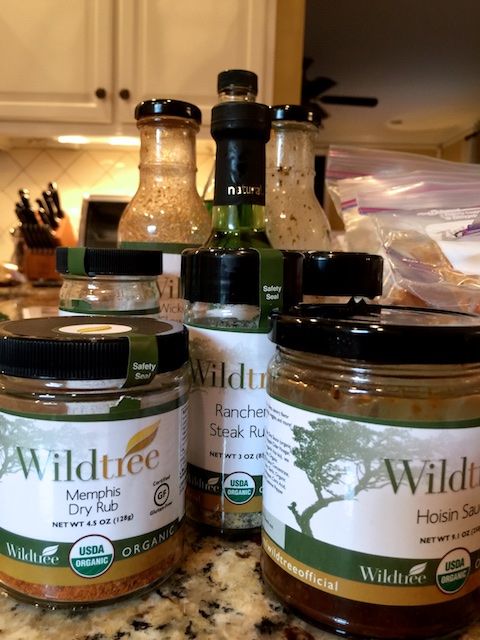 I've been to them, and I just hosted one last weekend (with my adorable friend Sarah), and it is just such a great experience every time!
Here's what you do.
Step 1.  Normal grocery shopping – convenient list provided by Wildtree!
Step 2.  Prep your proteins the day before the party into ten freezer resealable bags.
Step 3.  Attend/host party with your friends, sip refreshing drinks, chit chat, and nosh away on delicious Wildtree provided apps (thank you Sarah), while you finish adding the low sodium, organic, Wildtree Seasonings and Sauces to your prepped bags.
"Squish" or shake said ingredients together inside bags, add labels provided by Wildtree with simple cooking instructions, and take home to your freezer to be thawed and quickly cooked up later.
See for yourself…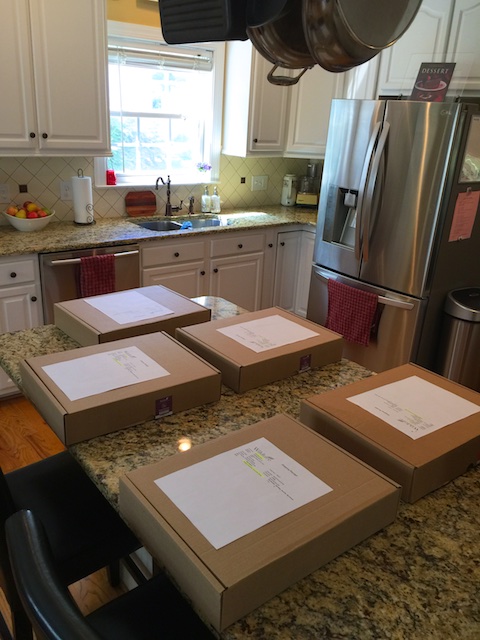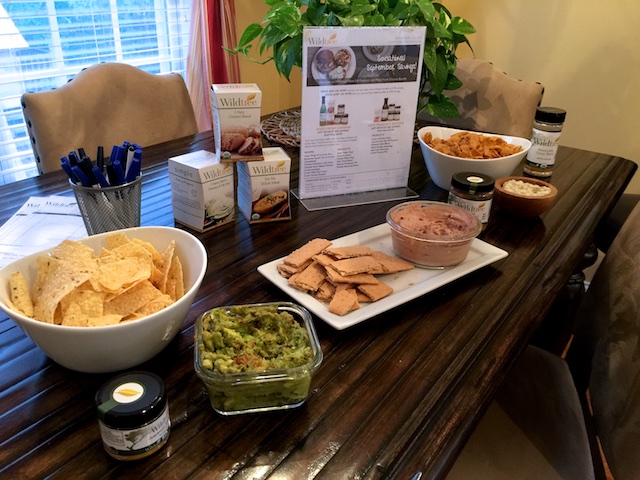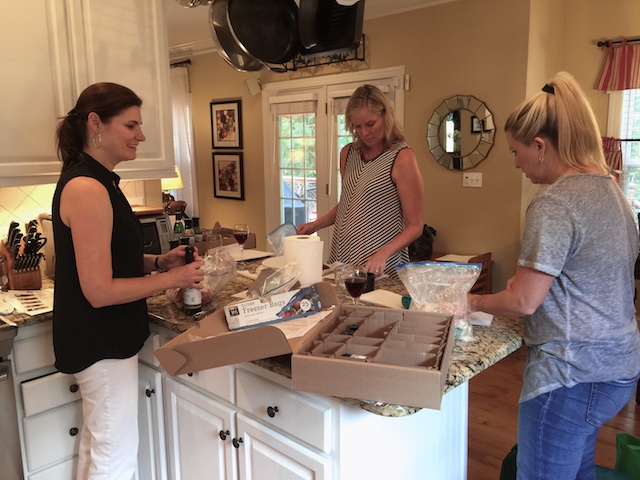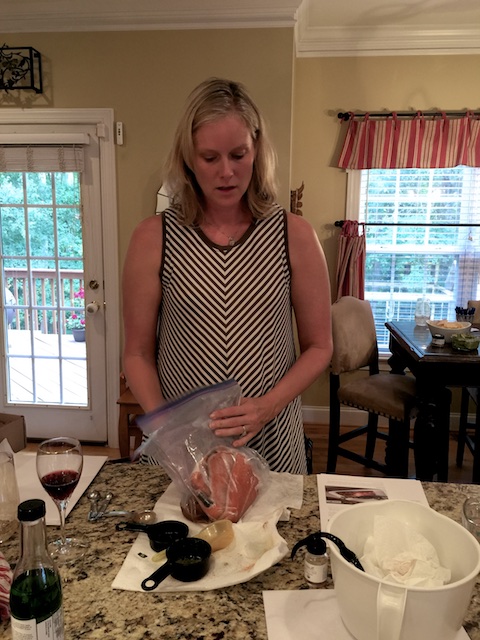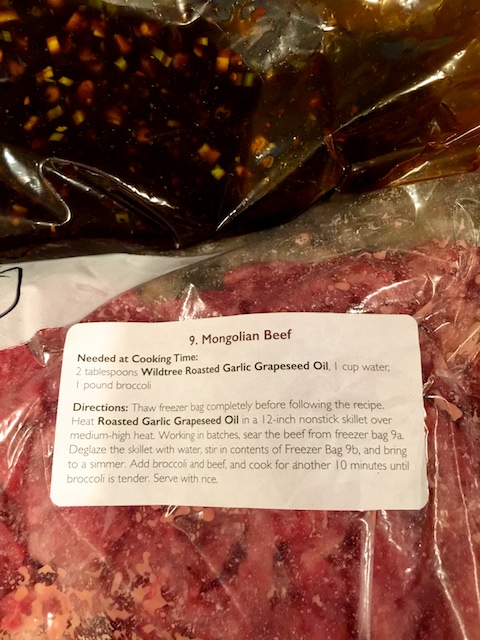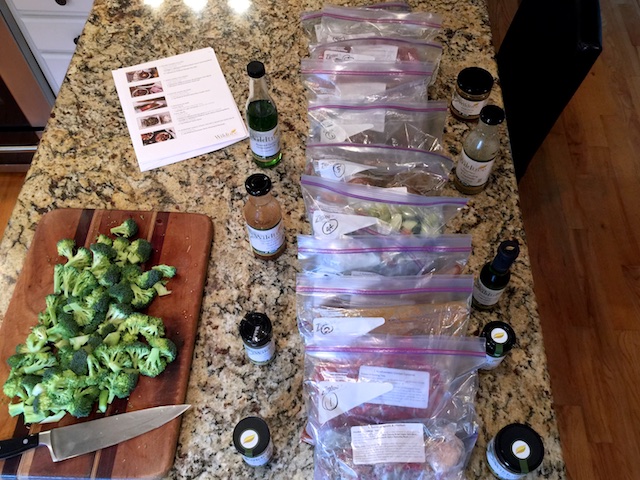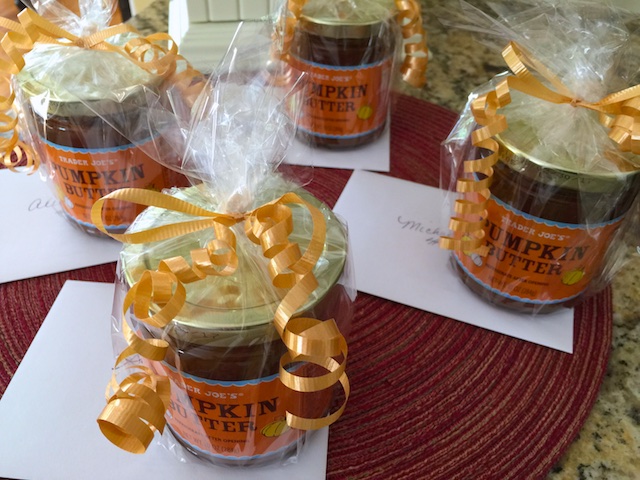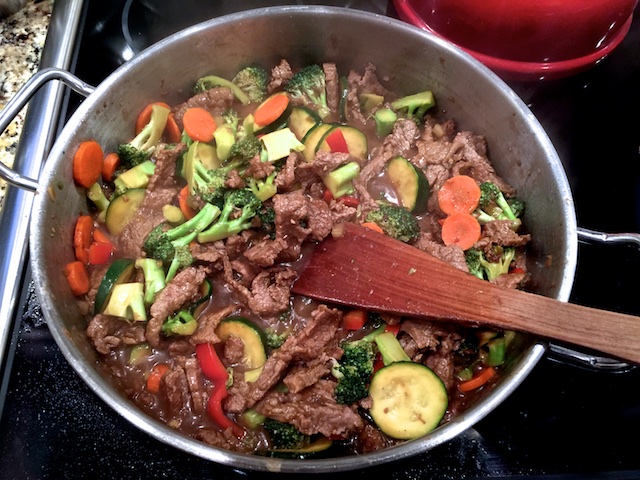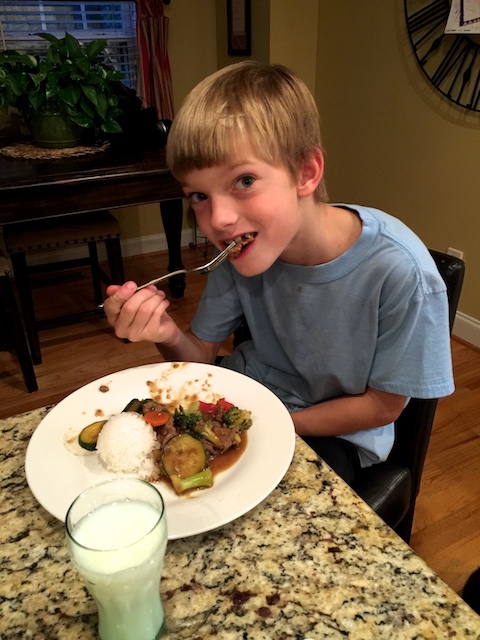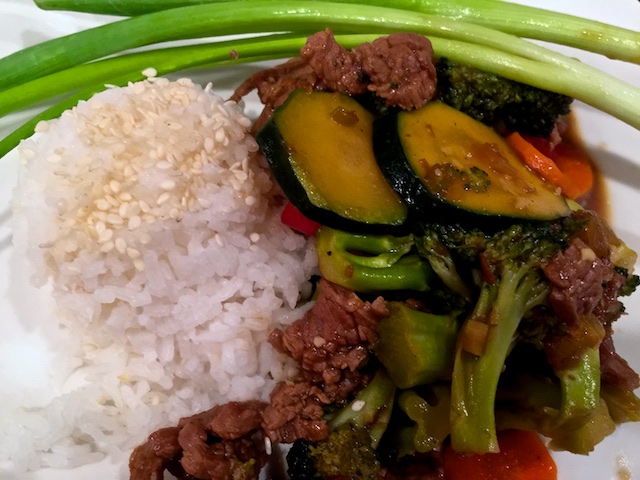 And that's it.
A fun social with friends where you come home with ten meals for your family ready to go.  AMAZING and DELICIOUS meals.  Right there. Done. Finished.
And the peace of mind…it feels so liberating…even for those of us who generally love to cook, the daily grind can always catch up.  But with Wildtree dinners in your fridge – you're ready to go!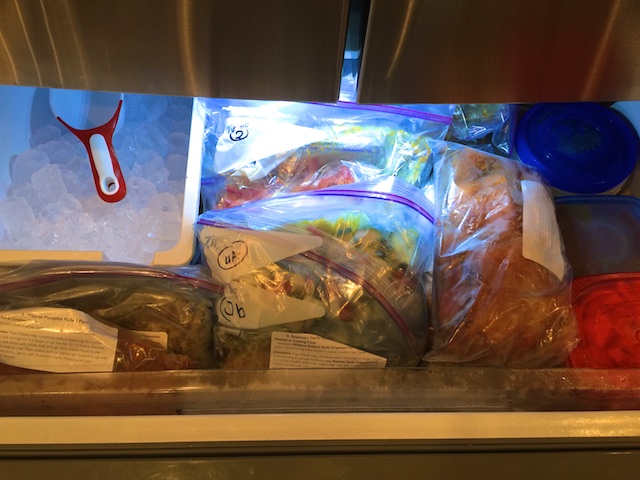 So click on this link if you want to check it out…and let me say again, this is NOT an affiliate link.  It's just a great idea I loved and had to share with you, in case it can help you too!
Of course this freezer meal concept can be just expanded to all sorts of things so…just go for it!
And remember…you can refrigerate or freeze any cooked leftovers for yet another lunch or dinner another day!  Smiles…all smiles!
And the price?  Only about $4-$5 per person (cheaper than going out)!
Each meal serves about six.  And if there's only two of you – yep – you guys get 20 dinners out of the 10…wow.
So think on it friends!  This idea may just be the one you're looking for!  And lemme know if you try it!  Bet it'll help ya "live happy"!  And you're family – they'll be happy too!  Message me if you'd like more info…and PLEASE subscribe to Laura's Choice and like me at Laura's Choice on Facebook!  Thank you!
XOXO!
Save
Save
Save
Save
Save
Save
Save
Save